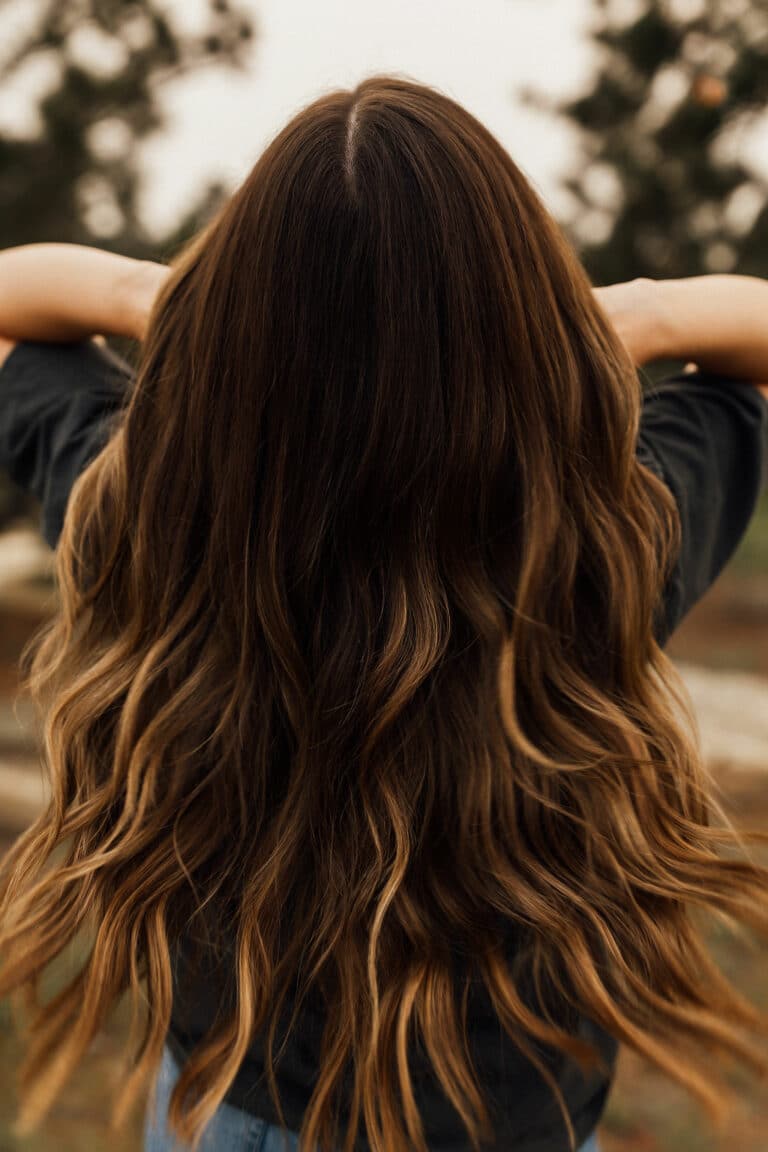 Modern, natural, and lived-in looks
Natural, Dimensional Color
Do you ever feel like your hair is just missing that "it" factor? You may love your natural look, but think a little brightening here, and some dimension there will really bring out it's true potential. I'm here to help with just that! Experience transformation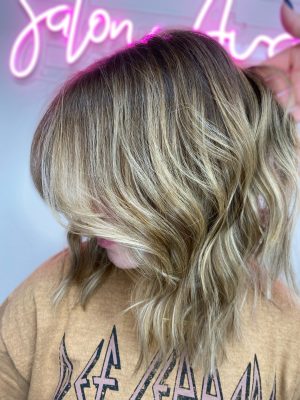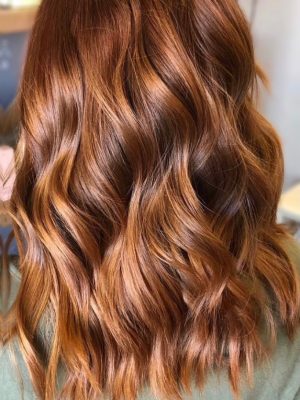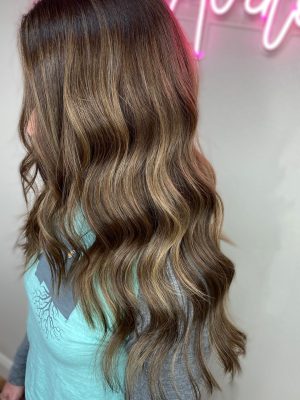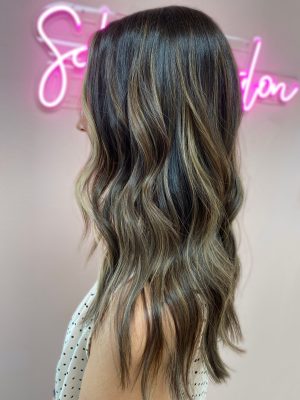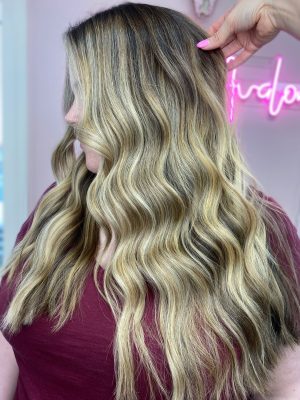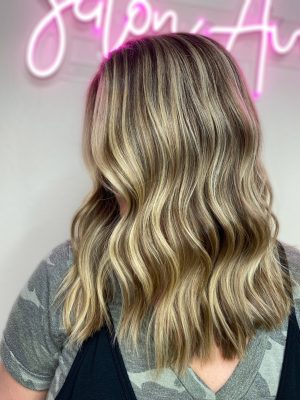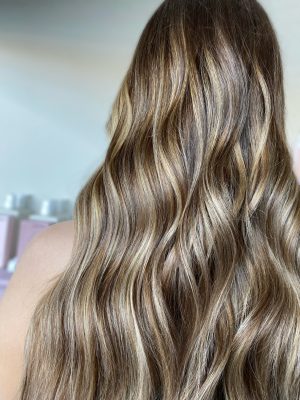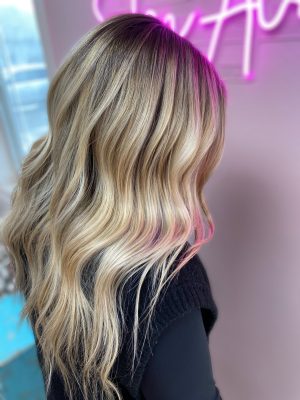 Let's grow your confidence
*All services are base price points. If additional time or color is needed to achieve desired results, price may vary.

*All treatments are add-ons and must be booked with a haircut or color service.
"I am so stoked I happened to end up in Rachel's chair. She is AMAZING!!!!!! She is super fun and so talented. She took me from black with purple undertones to a light brown in one sitting without frying my hair. You can tell she loves what she does and is so easy to talk to. Having just moved to the area I'm so happy I found her and don't need to search and search for someone to do my hair."
"Rachel is amazing! She always does exactly what I want! She's super friendly and great to talk to. I'm so glad I found someone I can trust with my hair."
Natural Color Pre-Consultation