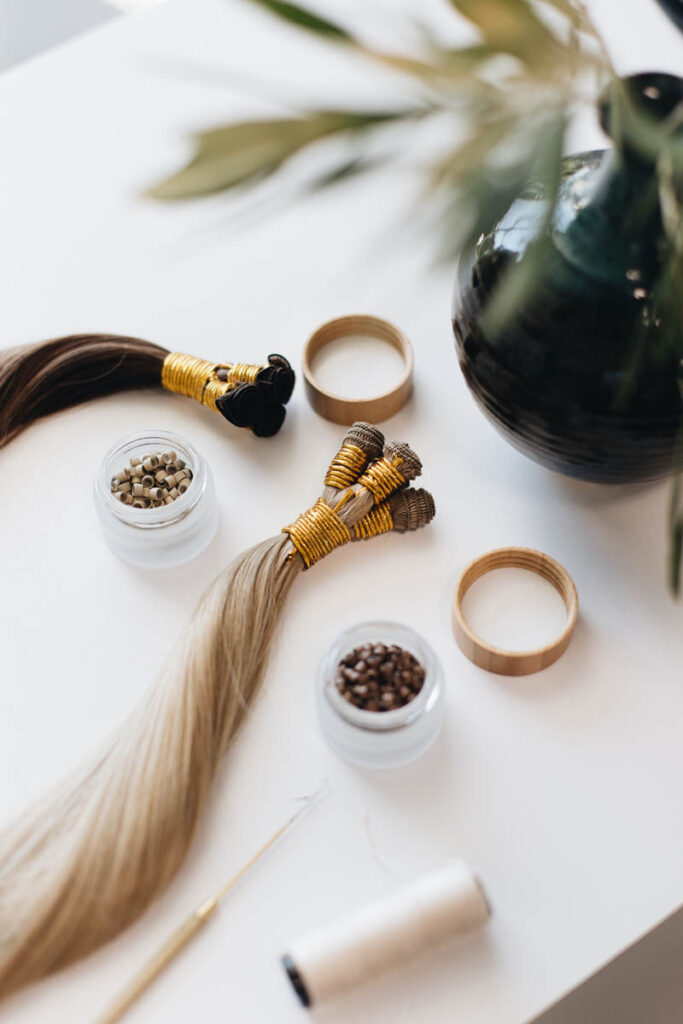 Have you always felt like your hair has been so close to perfect but you've been missing that final element? Don't worry, I got you!
I've done A LOT of research and I'm committed to providing only the very best for my guests! I'm trained and certified with Invisible Bead Extensions (IBE) and I just know you'll be blown away by the comfort and versatility they provide.
You can expect to experience longer, fuller, natural looking hair without any damaging glue, heat, or tension spots.
If you're ready for your own hair transformation please fill out my Extension Pre-Consultation Form below to schedule a free no obligation consultation. Once you have submitted your form, I will reach out to you personally to schedule an in-person consultation where we will discuss your lifestyle, maintenance and hair goals. Once we have determined if IBE is a good fit for you, we will set your appointment to install and blend your extensions to perfection! Experience transformation
Frequently Asked Questions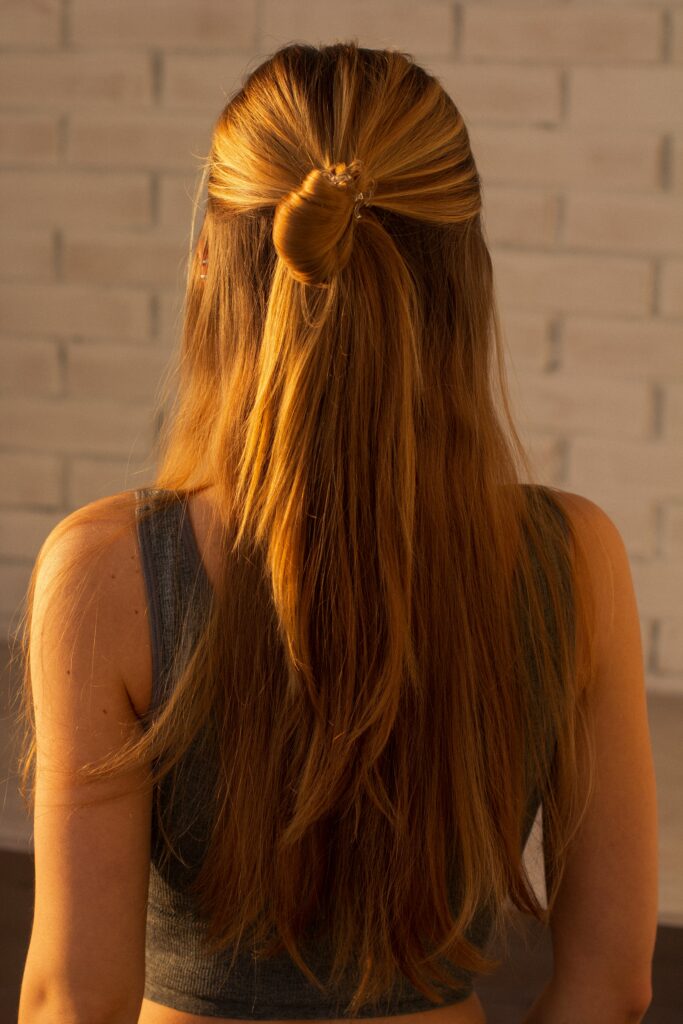 Extension Pre-Consultation "Rachel is amazing! She always does exactly what I want! She's super friendly and great to talk to. I'm so glad I found someone I can trust with my hair."
"I am so stoked I happened to end up in Rachel's chair. She is AMAZING!!!!!! She is super fun and so talented. She took me from black with purple undertones to a light brown in one sitting without frying my hair. You can tell she loves what she does and is so easy to talk to. Having just moved to the area I'm so happy I found her and don't need to search and search for someone to do my hair."
What to know for your initial appointment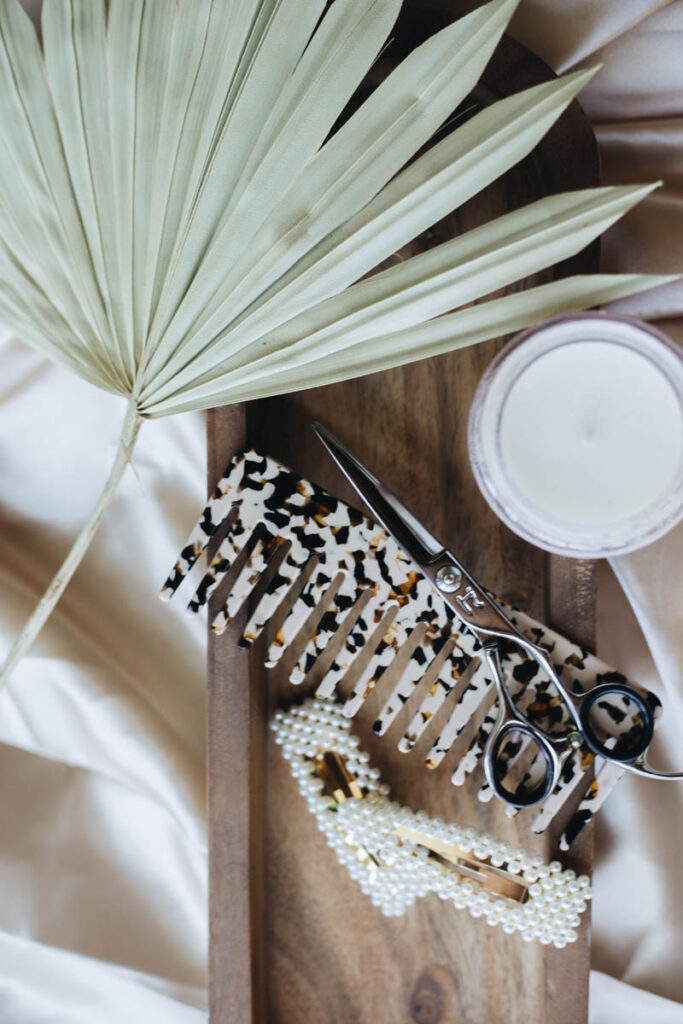 Keep your hair looking fresh
Hair Extension Consultation